LEXI DESIGN creates thoughtful and innovative spa, beauty, and wellness brands.
Providing a fresh perspective, professional guidance, and a proven roadmap, we will launch your new business or take your existing business to the next level.
Broken Rules
Fresh Concepts
Unforgettable Experiences
Our Work Spans:
DAY & MEDICAL SPAS
WELLNESS CENTERS
FITNESS & YOGA STUDIOS
BEAUTY & LIFESTYLE PRODUCTS
BUILDING A BRAND IS NOT JUST ABOUT BEAUTY.
IT'S ABOUT BUSINESS.
An ideal guide for the aspiring spa entrepreneur who needs some professional insight and a practical road map.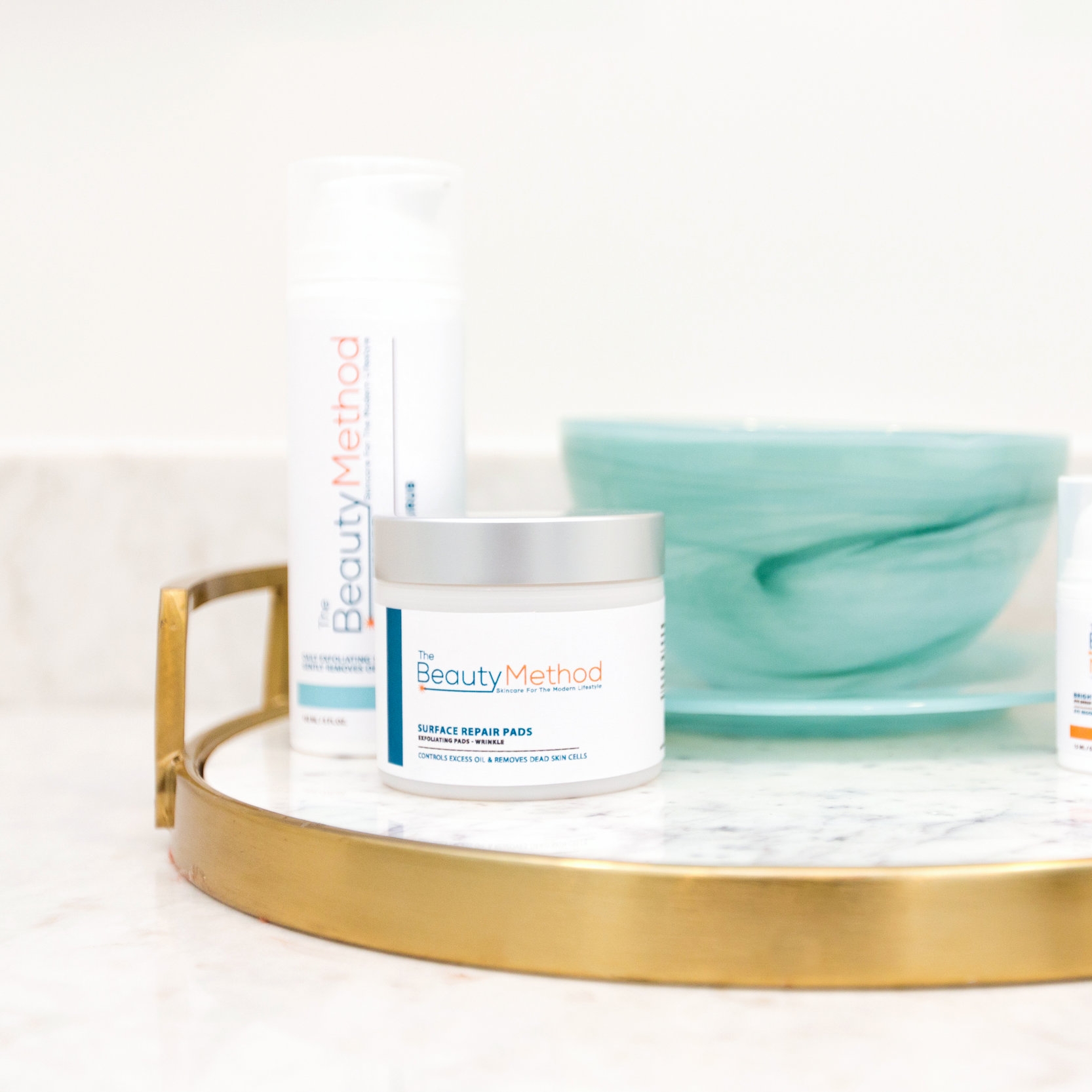 A creative and fresh approach that ensures the message you want to deliver is truly the message your clients are getting.
The perfect solution for the entrepreneur who desperately needs a second set of hands (and eyes).
For the overworked, multi-tasking entrepreneur who needs a sounding board and a fresh perspective.
As a team, we turn dreams into reality by building innovative, authentic brands for fierce, aspirational female entrepreneurs.
This is why we love what we do.
Alexis Ufland
Driven by the principle that rules should be broken, concepts should be innovative, and a customer's experience should be unforgettable, the LEXI DESIGN team guides entrepreneurs in building the company of their dreams.